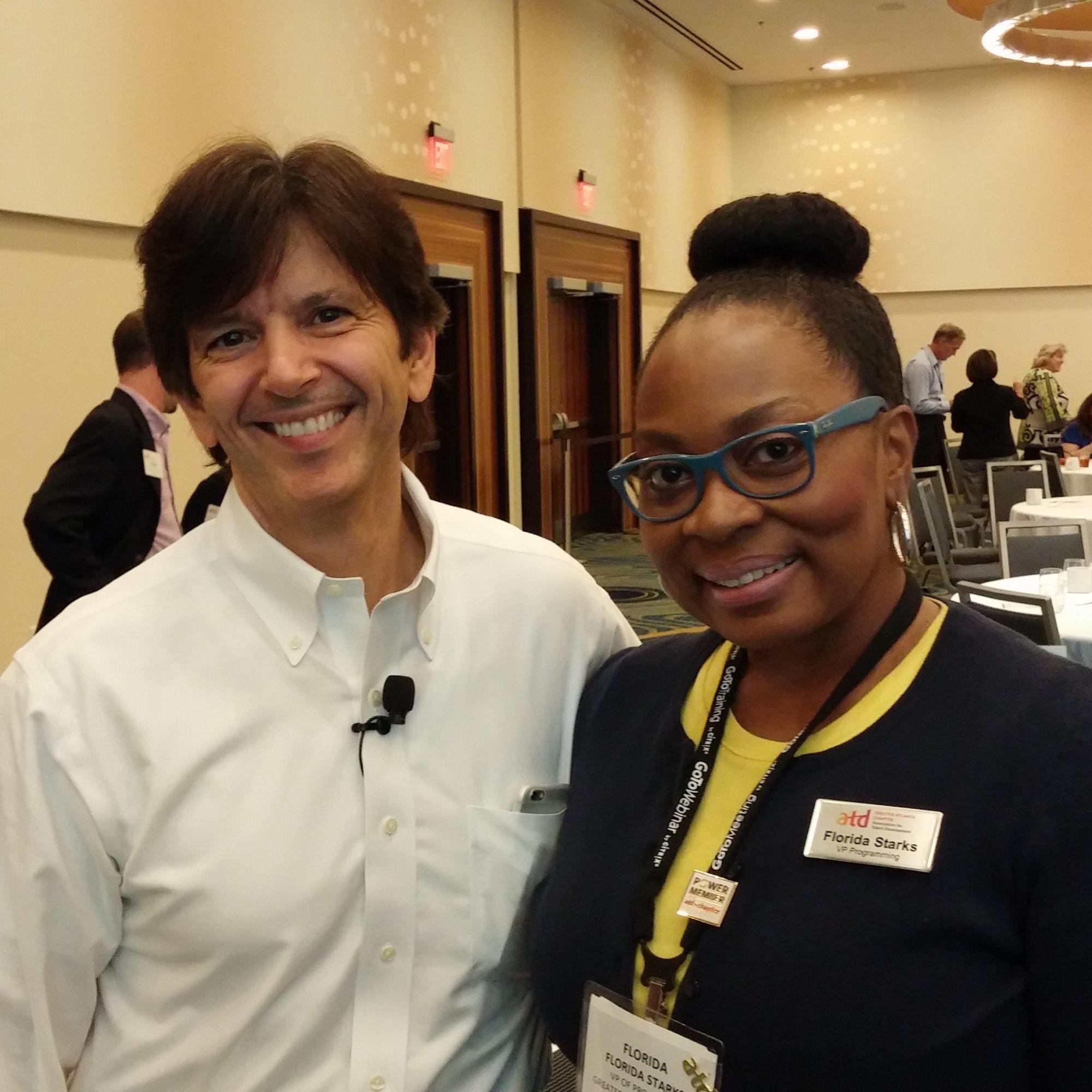 Dr. Florida E. Starks is an education leader with more than 20 years of experience in achieving organizational performance improvement, change transformation, and leadership engagement through specialized learning and development solutions. She has made building learning strategies within corporate higher education organizations her life's mission. Dr. Starks works with Fortune 500 companies and government organizations to plan and implement learning programs that promote the achievement of employee performance goals, leadership development, and organizational change. She believes that in this global economy, every person on a team must be a leader. Her passion as a professional speaker focuses on inspiring attendees to be effective leaders and develop capabilities to meet changing business demands.
Dr. Starks served as a member of leadership for several global companies within the learning, consumer packaged goods, technology, retail, and sales finance industries. Throughout her career, she has led diversity and inclusion, sales/service strategy development, organized human resource programs, executed training programs as well as measured organizational performance resulting in improved culture, customer experience, and reduced costs.

A proven track record of professional accomplishments includes collaborating with clients to develop agile teams and a sustainable L&D environment. Dr. Starks has been integral in implementing programs that reflect increased core performance competencies, leadership acumen, and increased knowledge of how to navigate the multigenerational workforce. In addition, she has provided consultation to executive leaders to establish team retention programs through coaching and support processes. Accolades include Contributor-Brandon Hall Best Learning Program to Support Transformational Change.
Dr. Starks holds a PhD in Leadership for Higher Education, a MEd degree in Adult Education Management, and a BA in Human Resource Management. She also earned change management certification from APMG-International, a post-masters certificate in Enrollment Management Noel-Levitz, and holds a Certified Technical Trainer (CTT+) certification from CompTIA . She has conducted a number of workshops and training classes to a variety of audiences ranging from small group to larger interactive sessions with proven results based on the Kirkpatrick model. Training and speaking subjects include the learning and development within the multigenerational workforce, goal planning, adult learners, organizational culture, diversity, critical thinking, change management, public speaking, and a variety of leadership topics.
An avid community volunteer, Dr. Starks is a current or past board member and supporter of a number of organizations including Association for Talent Development-Atlanta Board Member and Vice President, Programs; Women's Association of Verizon Employees Board Member and Global Communications Director; Urban League of Greater Atlanta, Robert Fulton Development, Inc-St. Louis, and Matthews-Dickey Boys and Girls Club, St. Louis.

Dr. Starks resides currently resides in Chicago, Illinois.